DREAM INTERPRETATION
by Jeremy Lopez
The scripture bears witness to individuals having the ability of
interpreting dreams with a level of accuracy.
In the bible we see that Joseph the dreamer in the scripture was in fact called a dream master.
Genesis 37:19- "Here comes that master-dreamer," they exclaimed.
Daniel 2:16- "At this, Daniel went in to the king and asked for time, so that he might interpret the dream for him."
Genesis 40:8- "And they said unto him, We have dreamed a dream, and there is no interpreter of it. And Joseph said unto them, Do not interpretations belong to God? tell me them, I will pray for the interpretation."
Job 33:15 - "In a dream, in a vision of the night, when deep sleep falls on people as they slumber in their beds..."
PAY HERE FOR YOUR DREAM INTERPRETATION:
HOW TO SUBMIT YOUR DREAM TO BE INTERPRETED:
ENTER YOUR DREAM ABOVE, THEN CLICK ON BUTTON BELOW IT.
(Jeremy works very hard to make sure your dream interpretation is sound and accurate. When you receive your dream interpretation, you can rest assured that the interpretation has been prayed over and that Jeremy has labored to provide accuracy.)
(PLEASE ALLOW INTERPRETATION OF YOUR DREAM 3 DAYS FOR DELIVERY TO YOUR EMAIL.)
QUESTIONS:
Do night dreams have meaning? Yes. God gives us dreams to show and reveal things to us about ourselves and or other people. Dreams reveal the plans God has given to each one of us as individuals since He knows that person's dream will affect them in some way to watch it come to pass. Dreams can help you understand more about your feelings, thoughts, behavior and all the things that go on in your life. People too often ignore the messages that are delivered to them during their sleep, but if you pay attention to your dreams and get it properly analyzed, it can help you improve many issues that are a part of your life (example: relationships, self-esteem, work, etc.). Dreams connect you to your past, future and meanings about people you have contact with.
Can someone really interpret my dreams? A true genuine and professional dream interpretation is done by an anointed prophet of God who will include an explanation of the symbols in your dreams, typology and scripture as well as teaching what your personal dreams means for you.
How does Jeremy send the dream interpretation? Jeremy offers you dream interpretation as an audio download sent to your email address for you to download to your computer or iphone. Jeremy has been interpreting dreams successfully to many clients in the body of Christ for years and all of them have found it anointed, powerful, informative, professional and brought much clarity!
How much does dream interpretation cost? Since Jeremy is considered professional and anointed as a prophet of God in the body of Christ, many prophets highly recommend him to do dream interpretation for their friends, family members and church congregations. This is because Jeremy prays and gets the interpretation within minutes from the Lord. He wants to provide you with the best service possible and does not charge a high fee like many other prophetic voices. His fee for dream interpretation is ONLY $50.00.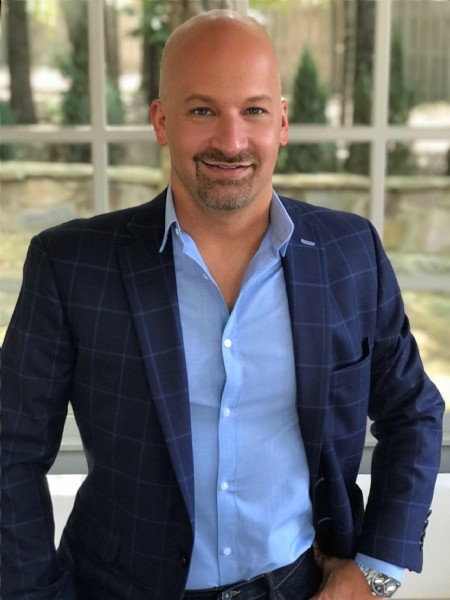 PROPHETIC DREAM INTERPRETER:
Dr. Jeremy Lopez